1,593 miles of newly-added routes in Zuid-Holland, Tennessee, Scotland, Quebec, Pennsylvania, Oklahoma, Nova Scotia, North Carolina, New York, New South Wales, New Jersey, Nebraska, Minnesota, Kalmar län, Indiana, Illes Balears, Georgia, Gelderland, England, Centre-Val de Loire, Alberta and Alabama.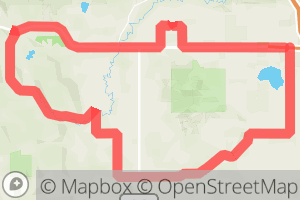 Gravel route from 96 St W to Spruce Meadows Green SW, Calgary, Foothills County, Alberta
Gravel route on Dalfaber Rd, Highland Council, Scotland
"DAY 1: Aviemore to Culbin Forest (Near Nairn), 74 km, 367 m elevation via Speyside Way and Dava Way Day 2: Culbin Forest to Drumnadrochit, 64 km, 726m via cycle route 1 and Great Glen Way Day 3: Drumnadrochit to Roy Bridge, 60km, 709m via great glen way and cycle route 78 Day 4: Roy Bridge to Dalnashallag Bothy, 61 km, 1000 M, via east Highland Way Day 5: Dalnashallag Bothy to Aviemore, 33km, 244 m, Via East Highland Way"
Gravel route from Greenwich Rd to 12, Bedford, Westchester County, New York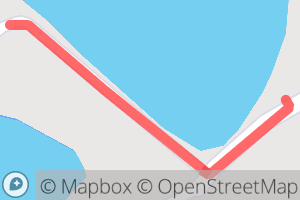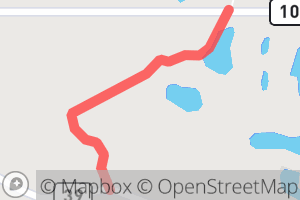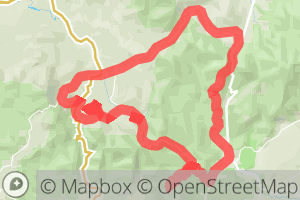 Gravel route from , Morvich to , Drumnadrochit, Highland Council, Scotland
"85% unpaved https://www.komoot.com/tour/97848430 http://www.affrickintailway.com/"
Pavement route on E Main St, Bowersville, Hart County, Georgia
"Mostly pavement, some gravel, about 1/4 back roads, and the rest busy or main roads. "
Gravel route on Camí Fosc, Es Castell, Illes Balears, Illes Balears
"Ruta gravel per Menorca. Sortint de i tornant a Trebalúger, evita al màxim l'asfalt per arribar a la muntanya més alta de l'illa, que està més o menys al centre del territori. Només el tram final del camí de Sant Carles fa casi imposible el pedalar i cal caminar uns pocs metres. La resta és ciclable. Recomanable portar poca pressió a les rodes i especialment el sistema tubeless. Tots els camins d'aquest track són públics o de pas permès en el moment de gravar-lo."
Gravel route on , West Yorkshire, England
"52% unpaved https://ridewithgps.com/routes/44889400"
Gravel route from Arbor Hills Rd N to Hood Park Ct, Jasper, Pickens County, Georgia
1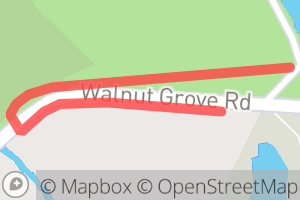 Gravel route from High Shoals Rd to Ranger Rd, Dawsonville, Dawson County, Georgia
"Nice, narrow gravel road. Closed halfway for unknown reason. Have to access through Amicalola State Park, but this provides good parking in safe lots at top of falls."
1
Gravel route on Allbrook Cl, Greater London, England
Gravel route from Bårstadsvägen to Lasarettsvägen, Kalmar län
Gravel route from Rugårdsvej to Sydvejen, Odense
Gravel route from Åløkkevænget to Åløkke Alle, Odense